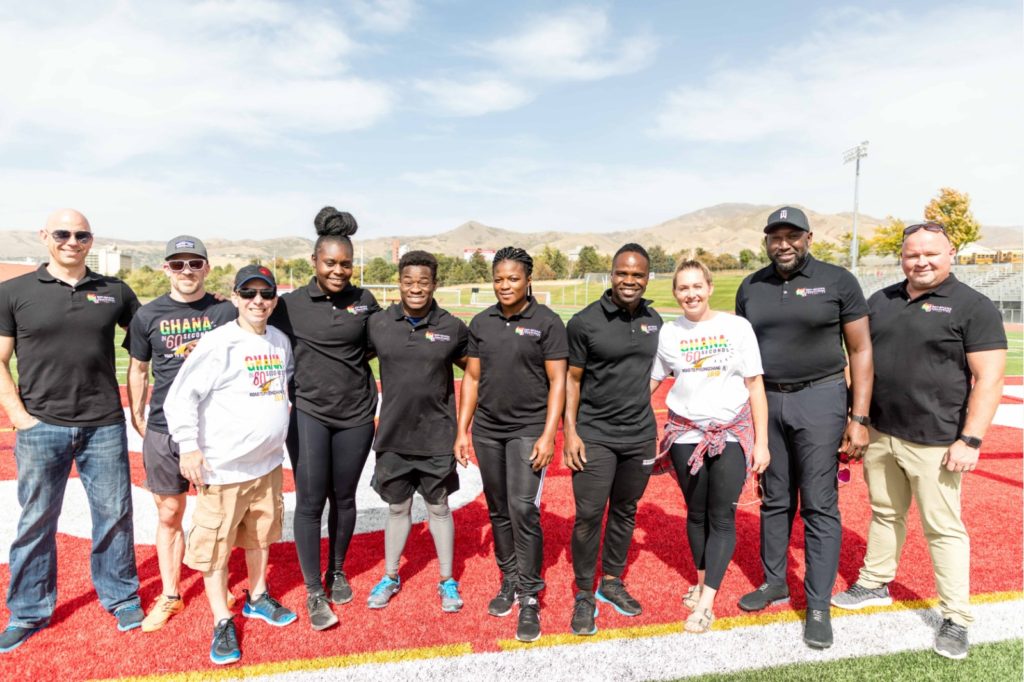 On Saturday September 29, the Bobsled Skeleton Federation – Ghana held an athlete combine to test potential new athletes for the team.  The BSF- Ghana flew in three athletes from across the country and put them through several strength and explosiveness drills.
"What we are really looking for is to see if they have what it takes to become a bobsled or skeleton athlete to see if they have the fitness for it," said Akwasi Frimpong, Technical Director of BSF-Ghana and Ghana's first Skeleton Olympian.  "We're also looking for good attitude as well.  We just want to see what they have in them and kind of introduce them to our goal of bringing Ghana to the next winter Olympics."
Other members of the Team were also on hand to coach the athletes about the physical and mental aspects of elite-level competition, including former World Class Skeleton competitor Zach Lund, who was recently named the Team's High-Performance Director.
After the combine, the athletes were inspired by the experience.
"I think this is a step forward to what I want to do," said Eric Owusu.  "Lots of great people I met today, so I'm really excited for the future."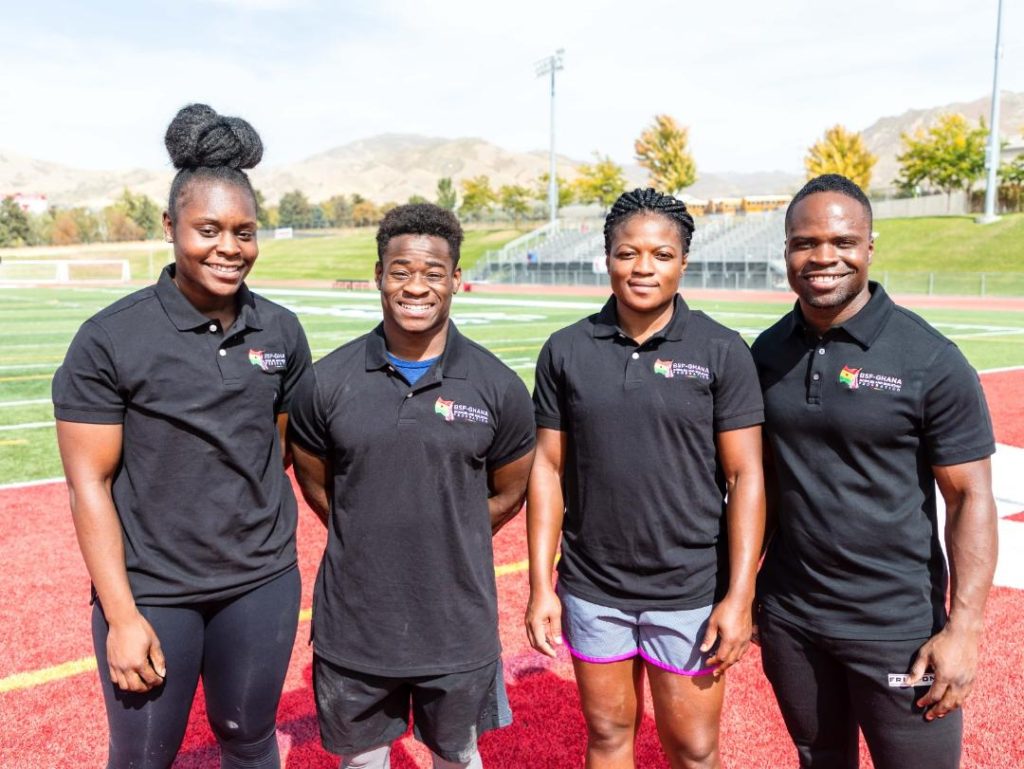 "The only competition I have is with myself," said Jennifer Boateng.  "This is all new to me.  I'm going to shoot for the best. Whatever I can do, I'm going to do."