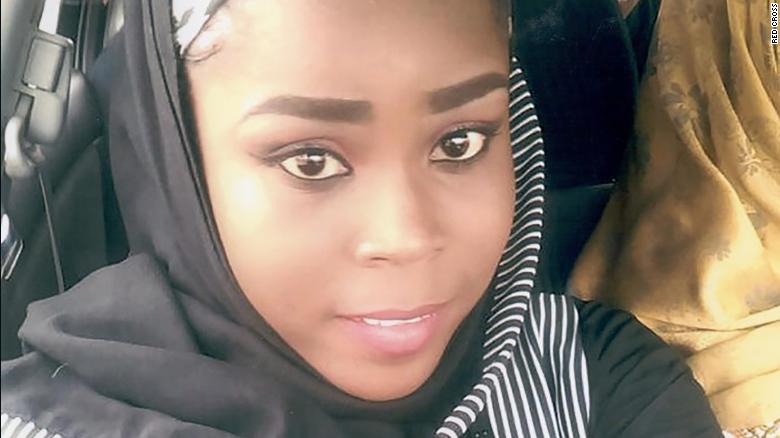 An aid worker who was held hostage by Boko Haram for seven months has been executed after a deadline for negotiations expired, the Nigerian government said.
Nigeria's Minister of Information and Culture, Alhaji Lai Mohammed, described the killing as "dastardly, inhuman and ungodly, saying nothing can justify the shedding of the blood of innocent people."
Hauwa Mohammed Liman was kidnapped alongside two International Committee of the Red Cross (ICRC) aid workers seized by a faction of Boko Haram in March this year during an attack on a military facility.
She was working in a hospital supported by ICRC in a displacement camp in the remote town of Rann outside Maiduguri in Borno State.
Liman was the second aid worker murdered in as many months.
After initially saying it had not independently confirmed the reports of her death, the ICRC later released a statement Tuesday saying it had received information indicating that Liman has been killed by her captors in "a despicable act of cruelty."
"The news of Hauwa's death has broken our hearts," said ICRC's Regional Director for Africa, Patricia Danzi in a statement.
"We appealed for mercy and an end to such senseless murders. How can it be that two female health care workers were killed back-to-back? Nothing can justify this."